27 September 2000: AuktYon at the Last Day Saloon, San Francisco, USA

Photos courtesy of Dmitry Panov. to whom
GREATEST THANKS

check it out here for more :)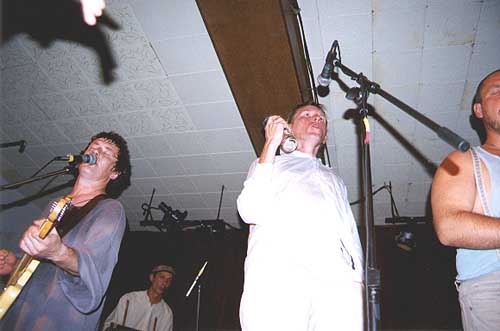 In case of any republishing of these photographs, please make all the proper references to their authors and this website as their source. Be nice. Thank you.